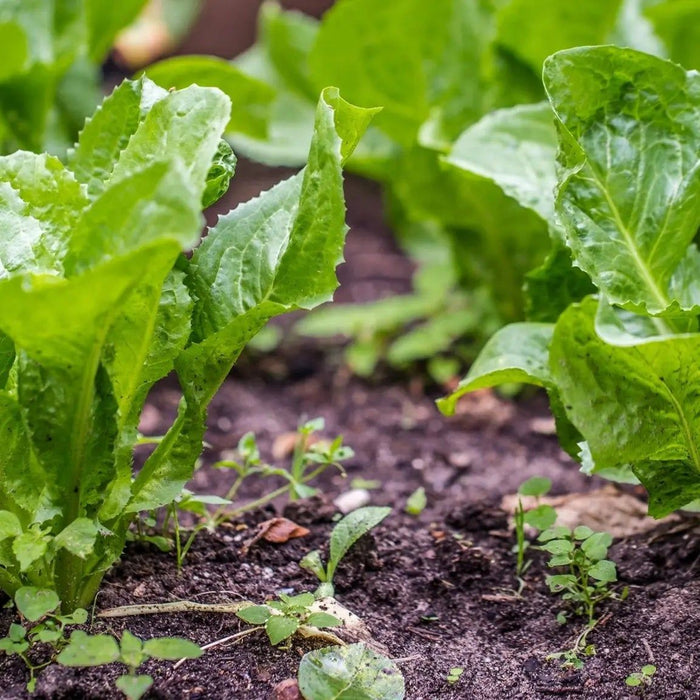 Endive Seeds - Broadleaf Batavian
Sold out
Original price
$2.00
-
Original price
$2.00
900 Seeds
85-95 Days from Planting/Transplanting
Plant Height: 8-12 inches
Mildly Bitter Leaves Broadleaf Variety
Versatile in Culinary Use
Prefers Full Sun to Partial Shade
Tolerant to Varied Growing Conditions
History: The Broadleaf Batavian Endive traces its roots to the Mediterranean regions, where it has been a culinary favorite for generations. Its popularity initially blossomed in Europe, where its mildly bitter leaves found their way into various traditional dishes. Over the centuries, as trade and migration patterns shifted, the endive's appeal expanded globally, establishing it as a beloved green in numerous cultures and cuisines.
Uses: Broadleaf Batavian Endive is not just limited to salads, although its crunchy texture and unique taste make it a salad staple. Its leaves can be grilled, bringing out a slightly charred, yet pleasantly bitter flavor. Sautéing it softens its taste, making it an excellent side dish. Its adaptability extends to pairings as well, where it beautifully complements fruits such as apples and pears. The addition of cheeses or nuts transforms a simple endive salad into a gourmet experience.
Growing Habits & Planting Instructions: Endive is a relatively hardy plant, with Broadleaf Batavian being no exception. It thrives best under full sunlight but can also flourish in areas with partial shade. When planting, seeds should be sown at a depth of 1/8 inch, maintaining a spacing of 8-10 inches between plants. Rows should be spaced at intervals of 12-18 inches. A well-draining soil, with a pH level hovering between 6.0-7.0, is ideal for its growth. Regular watering ensures healthy growth, but care should be taken to prevent waterlogging, which might damage the plant. With attentive care, gardeners can look forward to a bountiful harvest in roughly three months.