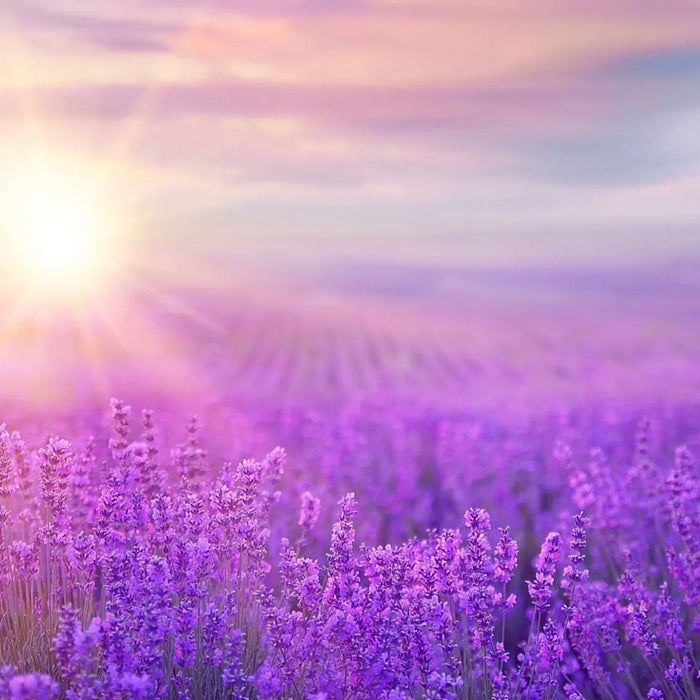 Lavender Seeds
Original price
$2.00
-
Original price
$2.00
Seed Count: 150 Seeds
Plant Type: Perennial in zones 5-9
Growth Height: 12-20 inches
Flower Characteristic: Spikes of violet-blue flowers
Usage: Cutting, drying, essential oils extraction
Attractants: Bees and butterflies
Aesthetic Appeal: Resembles the French countryside
Benefits: Aromatic and therapeutic
History:
Lavender, with its ethereal scent and unparalleled beauty, has a storied past that dates back thousands of years. From the sun-soaked fields of ancient Egypt to the sprawling gardens of medieval Europe, lavender has been revered not only for its aesthetic appeal but also for its vast array of therapeutic benefits. Its name, derived from the Latin 'lavare,' which means "to wash," speaks to its initial use in baths and laundry.
Uses:
Lavender is the epitome of versatility. Beyond gracing gardens with its captivating presence, its blossoms serve a myriad of purposes. They can be cut and showcased in floral arrangements, dried to infuse spaces with their lasting fragrance, or even used in the extraction of essential oils, a cherished component in aromatherapy and skincare. Its gentle, soothing scent has made it a cornerstone in relaxation rituals and holistic wellness.
Growing Habits & Planting Instructions:
Cultivating lavender is a venture that promises both visual and aromatic rewards. This herbaceous perennial flourishes best in well-drained soil, bathed in full sunlight. When planting, seeds should be spaced adequately to allow each plant room to thrive, ideally 12-20 inches apart. While lavender is relatively drought-tolerant once established, ensuring it's watered during prolonged dry spells can help maintain its lush appearance.
Embrace the allure of lavender in your garden and immerse yourself in the bouquet of benefits it offers. Whether you seek a picturesque landscape, a haven for pollinators, or a source of therapeutic relaxation, lavender is the answer to your botanical dreams.