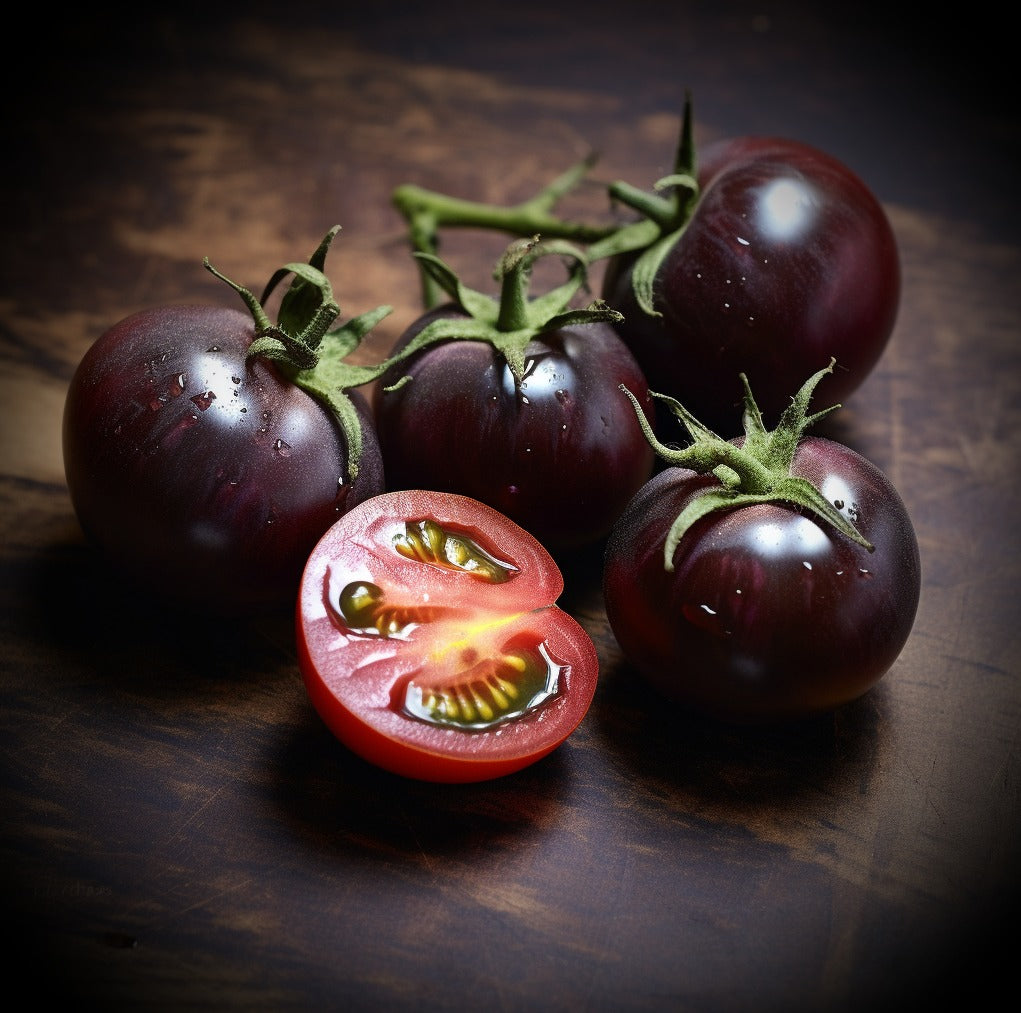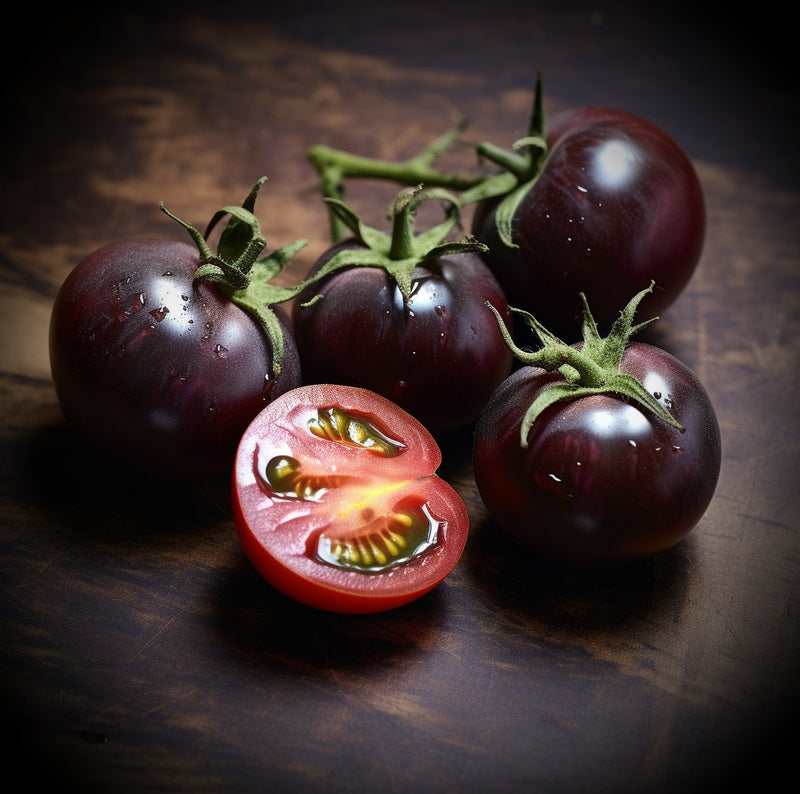 Moving To new online platform
We have moved to a new webhost. We are still updating the website and moving previously purchased giftcards.
WHAT OUR SUPPORTERS ARE SAYING!
I ordered some seeds from Alliance of Native Seedkeepers this year and was very happy with them. I planted some in seedling trays and the germination rate has been incredible! I highly recommend these seeds!!
Tracy Finch
Beautiful seeds, nice variety. Happy to support a small business. They arrived extremely quickly in environmentally friendly packaging! Blessed be!
Winter Rose
I've had outstanding germination and productivity with every variety I've bought from AoNS. I'm really happy to support this grass roots operation that provides a great alternative to using giant seed monopolies. The hand written thank-you on the packing slip is a small, but endearing connection to the person who's sending me my future summer bounty!
Julie Milligan-Barr
ROCK YOUR STYLEAll Merchandise